Being a portrait photographer means putting your emotions and your personality into images.
And because I am in love with natural atmospheres, I regularly offer outdoor photo shoots in different places over the seasons.
It is also possible to make your portrait at home, in an intimate setting that suits you. Shootings can be carried out in Toulouse throughout the Occitanie region.
And if you've never posed in front of a photographer, don't worry, I'll be with you during the photo shoot to guide and direct you to get the best images. You can also book a therapeutic shooting.
To book or get a quote, use the contact form.
Want to please and offer a session? All formulas can be offered as gift vouchers.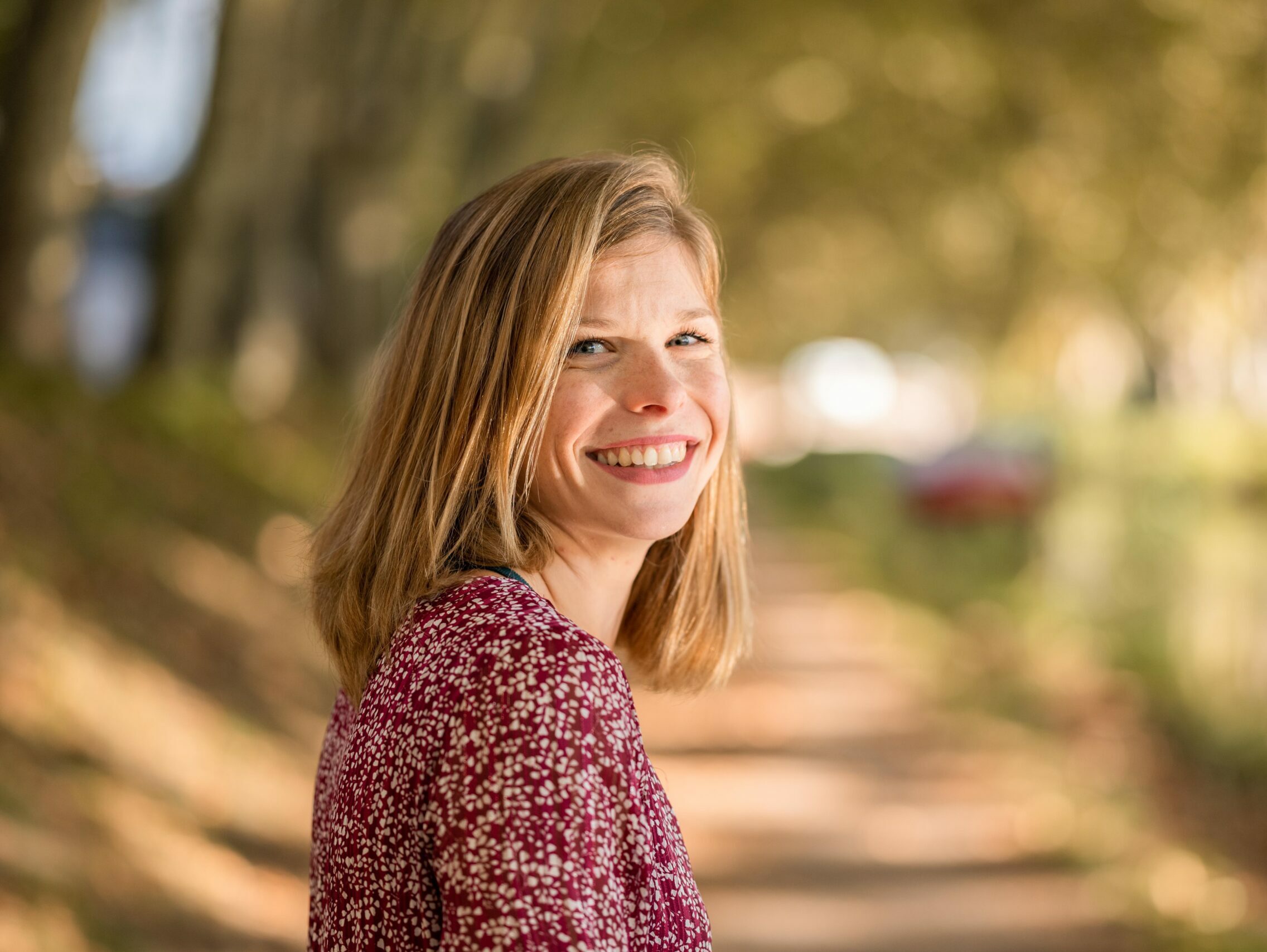 Advice guide & preparation before
1h photo session
Selection of the pictures
Post-processing of the pictures
10 sublimated photos to choose from a private gallery
Advice guide & preparation before
1h photo session
Selection of the pictures
Post-processing of the pictures
The sublimated photos delivered to choose from a private gallery

1 printed photo (20*30cm)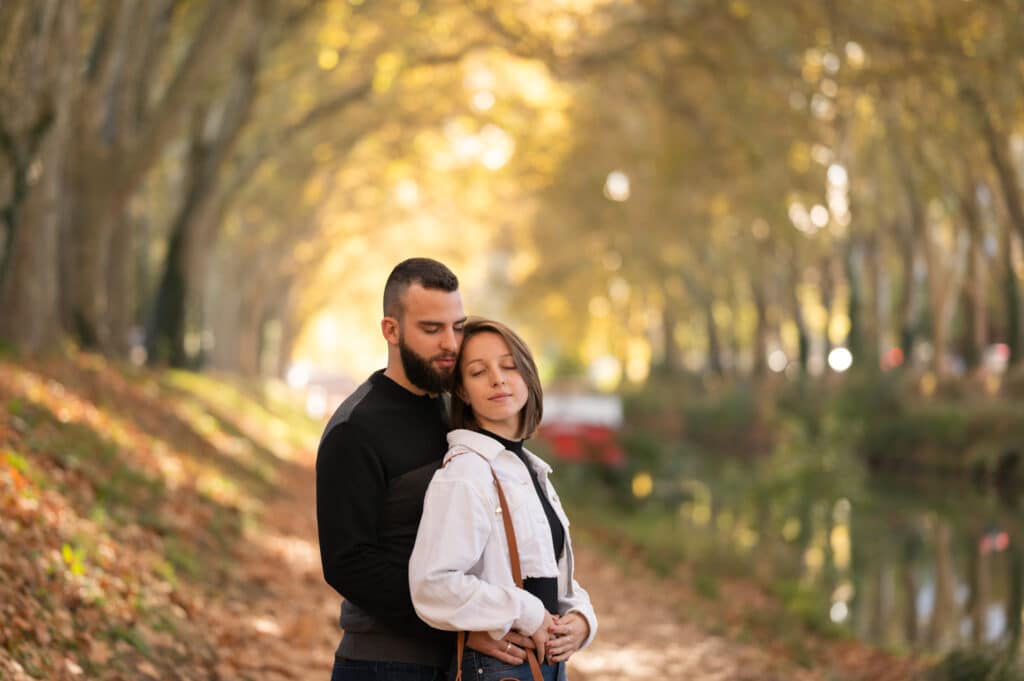 Advice guide & preparation
1h30 photo shoot
Several places & outfits possible
Photo selection and post-processing
Sublimated photos to download from a private gallery
1 Album with the pictures of the shooting (20*20cm)